The Campaign For Asylum Rights
We're working with hundreds of advocates and organizations to say it loud and clear: we're ready for a just asylum system that puts compassion and dignity first.
The #WelcomeWithDignity campaign seeks to reimagine our asylum system and defend the rights of those seeking protection to welcome families, children, and adults languishing on our doorstep, advocate for the restoration of asylum rights in the United States, and create a more just, humane, and dignified approach to protecting migrants fleeing danger.
Following decades of relentless assaults on and destruction of the U.S. asylum system, this campaign seeks to demonstrate unequivocally that it is possible to welcome asylum seekers in a safe and fair manner and that they should never be subjected to unnecessary and dangerous detention. We also acknowledge that humanely welcoming those seeking asylum requires change beyond the border.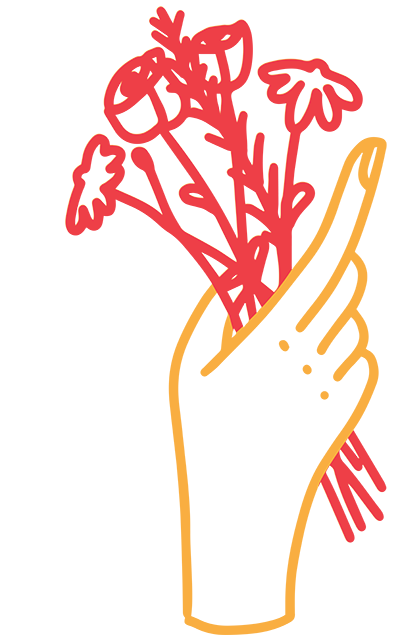 To build the world we want to see— one where people fleeing danger are welcomed with humanity— it's going to take a lot of work and it's going to take all of us.